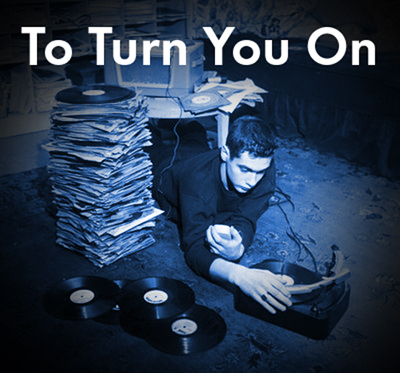 I've always been on the fence concerning the Mod or Rocker schism. I do love my Eddie Cochran and Link Wray, but I also love my natty attire, Small Faces, The Creation, and The Action.
Audio clip: Adobe Flash Player (version 9 or above) is required to play this audio clip. Download the latest version here. You also need to have JavaScript enabled in your browser.
Audio clip: Adobe Flash Player (version 9 or above) is required to play this audio clip. Download the latest version here. You also need to have JavaScript enabled in your browser.
So, I'm not going to give a Wikipedia-style account of The Action here. Let's just let them be the soundtrack for an inquiry.
Certainly, the Mods vs. Rockers clashes of the '60s were overemphasized, and it's not like they even mattered over here. Is it even a valid argument anymore, or did Ringo do away with the question in his famous Hard Day's Night quip?
Audio clip: Adobe Flash Player (version 9 or above) is required to play this audio clip. Download the latest version here. You also need to have JavaScript enabled in your browser.
Audio clip: Adobe Flash Player (version 9 or above) is required to play this audio clip. Download the latest version here. You also need to have JavaScript enabled in your browser.
It comes down to a question of the importance of subculture and semiotics: the expressive forms and rituals of our groupings, be they mods, rockers, punks, skinheads, Portland-types, or Brooklyn-types.
This is superficial stuff, to be sure. We become intrigued by the mundane objects—an R.A.F. roundel, motorcycle boots, a safety pin, a flannel shirt—which nonetheless take on a symbolic dimension, and also grant us something of a self-imposed exile.
I don't give a fuck so much, but there was a time when it was a serious rock-existential dilemma for me: "Wait, can I have a mod target, and love Gene Vincent? Can you do that?" Can I, to bring it up to the present day, dress like Jimmy in Quadrophenia and still be caught dead at Rock of Ages?
Audio clip: Adobe Flash Player (version 9 or above) is required to play this audio clip. Download the latest version here. You also need to have JavaScript enabled in your browser.
Audio clip: Adobe Flash Player (version 9 or above) is required to play this audio clip. Download the latest version here. You also need to have JavaScript enabled in your browser.
In this context, the music we listen to serves as entertainment, diversion, and relevance, yes, but we also identify, adopting the sounds and their singers as signifiers to help us discover "where do I fit in?"