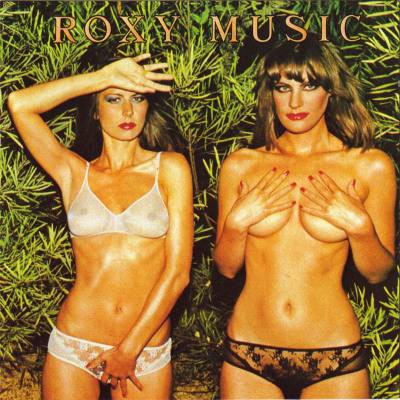 Art Rock
I must ask you – all of you, even those of you who have yet to partake in the daily dialog at Rock Town Hall – to check in and help me compile a list that will serve a very important purpose. Some of you may be aware of my aversion to lists for lists' sake, but although this is what it will seem I'm requesting, I can assure you, your timely contributions will be for the greater good. So here goes maybe the least though-provoking question I'll ever ask on Rock Town Hall:
In no particular order, please list the first 5 great album covers that come to mind when you think "great album covers."
Please feel free to include a link to a favorite album cover, in case it's one that may not immediately come to everyone's mind the way, say, Sticky Fingers might.
Not too hard to do, is it? Don't fret over your answer. Give it to my from the gut. If you've never registered and posted on Rock Town Hall before, here's your chance. There are instructions down the right column of this page. Those of you who do not contribute to this list will likely regret not pitching in on the eventually historic effort that we will be conducting. I thank you in advance from the bottom of my heart.