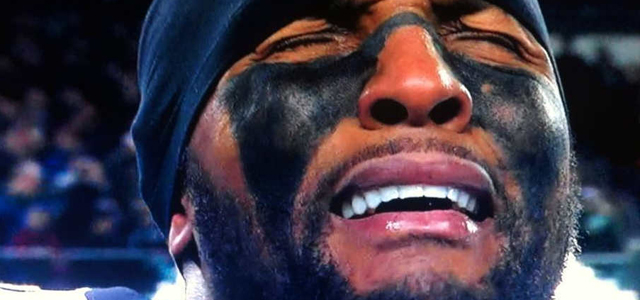 OK, so Super Bowl XLVII's extravaganza doesn't promise much kick-ass rock 'n roll or sweet soul music entertainment value for our demographic, but if the other 2 women from Destiny's Child have kept in half the shape of Beyoncé the halftime show promises to be BOOTYLICIOUS.
Normal, with-it people are speculating whether Jay-Z will appear onstage with his woman. Uh-huh. Yeah… I'm anticipating/dreading an appearance by Stevie Nicks, flying in on a Welsh broom.
Someone's going to have to pretend to play the sampled riff from that godawful Nicks song. Who's it going to be? Lenny Kravitz? Dave Navarro? Lindsey Buckingham? Our nation's go-to mixed-race symbol of post-Hendrix guitar cool for the masses, Slash?
Long before the halftime show, to help raise our collective sense of patriotism, did I read correctly that Alicia Keys is singing the National Anthem? You know what I'm talking about, geo! Find a role for my other homegirl Eve to ensure that I salute the flag!
I bet some of you have more to say on this historic event than I can muster at the moment. Let it all hang out: Jesus, deer antler spray, Harbowl… This is the NFL. This is Super Bowl Sunday. This is America. God is never wrong!