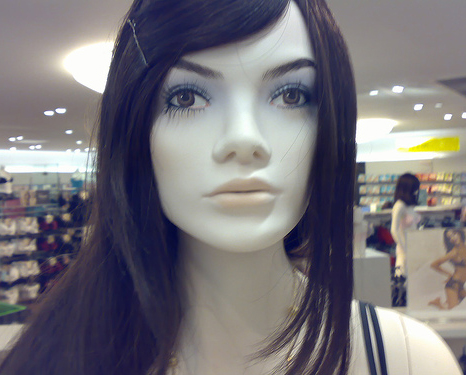 At her own space, Townswoman Citizen Mom delivers the goods on the recent Madison Square Garden concert by White Stripes with Porter Wagoner opening. Read all about it here, but first chew on the following excerpt, rock nerd hatas:
The prevailing wisdom on Meg White seems to be that she's there only to be a foil for Jack, with people sneeringly wondering whether he writes the drum parts for her (as if that matters, actually), as if she's little more than a performing doll, the little plastic ballerina who twirls only when you open the lid of the jewel box. Bullshit. This woman is far more sure of herself than her doe-eyed persona suggests, with far more skill as performer than her detractors allow. The importance of her presence to the expression of Jack's furious genius is infinitely greater than any of us probably suspect.
Earlier on Rock Town Hall…
KingEd reviews Icky Thump and The Wagonmaster.