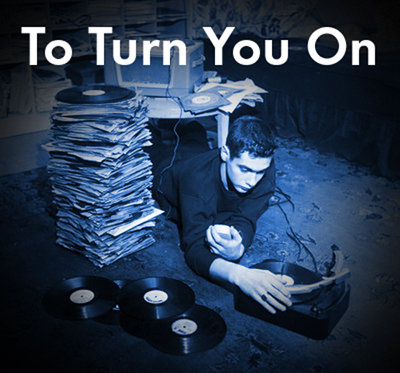 Whenever I listen to Dungen, I get caught up in a heady swirl of the senses. To listen to this Swedish band is to encounter and conjure dozens of reference points at once, and I find myself calling forth descriptors.
The '60s prog-psychedelia awash here is an experience not unlike wine tasting, and all the pretentious verbosity that goes into indentifying aromas and flavors.
Audio clip: Adobe Flash Player (version 9 or above) is required to play this audio clip. Download the latest version here. You also need to have JavaScript enabled in your browser.
Audio clip: Adobe Flash Player (version 9 or above) is required to play this audio clip. Download the latest version here. You also need to have JavaScript enabled in your browser.
For instance, with their Ta Det Lugnt: Opulent Kieth Moon drums combine with rich, almost Japanese-flavored vocals, presenting forward Band On The Run-era Wings, and finishing with hints of Coltrane and Brubeck.
Audio clip: Adobe Flash Player (version 9 or above) is required to play this audio clip. Download the latest version here. You also need to have JavaScript enabled in your browser.
Audio clip: Adobe Flash Player (version 9 or above) is required to play this audio clip. Download the latest version here. You also need to have JavaScript enabled in your browser.
Another one of their pieces opens with a bouquet of patchouli-scented guitar, Bill Evans piano, Mike Oldfield and hints of Metallica and notes of David Gilmour.
Audio clip: Adobe Flash Player (version 9 or above) is required to play this audio clip. Download the latest version here. You also need to have JavaScript enabled in your browser.
Audio clip: Adobe Flash Player (version 9 or above) is required to play this audio clip. Download the latest version here. You also need to have JavaScript enabled in your browser.
Have a try yourself! What do you hear?
(This game can also be played with The Men, Comets on Fire, and Tame Impala.)