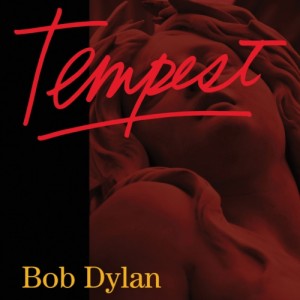 Details about Bob Dylan's upcoming album Tempest, his 35th, are trickling out, but for now let's just talk about this: Is this his worst album cover? It's a strong contender, mainly due to the red font, which looks like something from an '80s direct-to-video sex thriller or Carly Simon album.
I'm not sure it's as bad as these: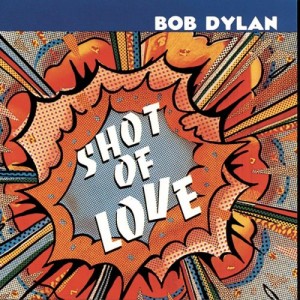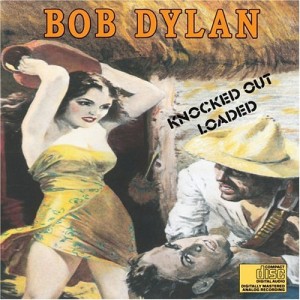 What do you think? And while we're at it: What's his best album cover, especially if you take the obvious ones from the '60s out of the equation? I look forward to your responses.