Regrets never get old.
This post initially appeared 6/22/07.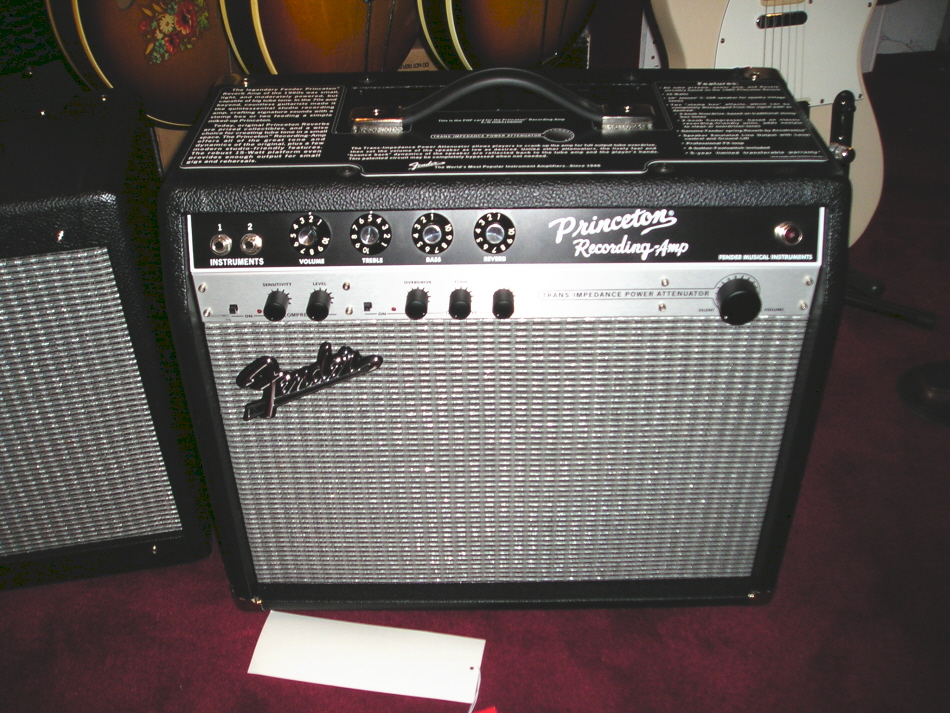 The one that got away
Ever have a piece of sweet gear sitting right under your nose for a price so right you had to rub your eyes? Ever walk away without that piece of sweet gear, for whatever reason? Tell me about it. Then we'll share a moment of silence.