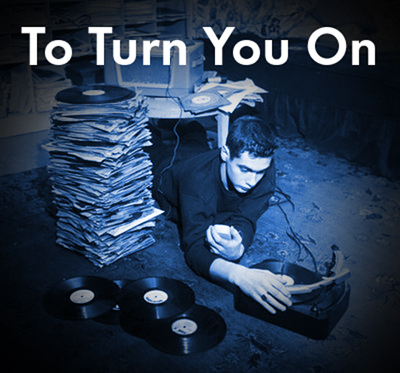 If you're a sucker for the sound of a slide on a National resonator guitar, and you were sitting at a bar havin' a few beers with Dylan, Robert Johnson, Hendrix, Johnny Winter, Ry Cooder, and Chet Baker, you'd have to scoot over for Chris Whitley.
The Texan born Whitley, once described as looking like "Kate Moss in a wifebeater," is one of those tragic figures whose death in his prime cemented his legendary status as a bluesman. It's evident just from the sound of him that he has a hellhound on his trail, and he's applied that feeling and introspection to several solo recordings as well as work with Arto Lindsay, Daniel Lanois, Cassandra Wilson, Shawn Colvin, Mike Watt, Joe Henry, and Medeski, Martin & Wood.
There's something confessional about his playing and his singing. When I hear his notes and his whispered croak of a voice, he seems to be finding his way as he goes. It almost seems he's attacking each chord and note, separating them into distinct entities to mine even the most minute musical potential. His eerie recordings divulge and wrangle with his demons, and his work sounds like hard-won wisdom.
Okay, let those opinions fly.