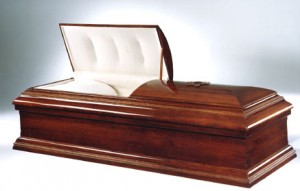 My daughter thought the Hall would get a kick out of this … and we old guys (and gals) would probably get a bit schooled in the process.
Really interesting take on how sharing music knowledge in the internet age is the new coolness.
Populism is the new model of cool; elitists, rather than teeny-boppers or bandwagon-jumpers, are the new squares.
http://www.nytimes.com/2012/04/08/magazine/why-the-old-school-music-snob-is-the-least-cool-kid-on-twitter.html