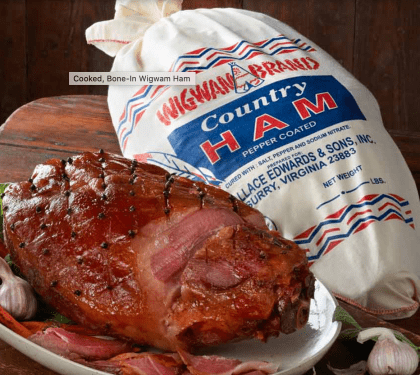 Last night, I dreamed that E. Pluribus Gergeley and I went to a record show together. For some reason, he drove, so I was relying on his wheels to get home after the event. At one point, EPG asked me whether I liked the song "I'm Looking Through You" by the Beatles. I replied, more to get his goat than anything else, that I considered it "a seven out of 10." Upon hearing this, EPG flew into a rage and split, stranding me at the dream record show. Things got weirder when he sent a flunky over with a smoked ham, asking if I'd trade my copy of "Rubber Soul" for it. I refused, which angered him all the more, and the next thing I heard, EPG was slagging my name all over the show, telling all and sundry that I couldn't be trusted because I didn't even think the Beatles were as good as smoked ham. Then I woke up.
Anyway, my question is this: have you ever had a falling out with a friend, significant other, or person you otherwise respected because you learned they had an utterly indefensible position on a band, album, song, genre, what have you?
I look forward to your responses.. And EPG, I hope we're still tight. I actually love that song — and I probably would trade you a decent copy of Rubber Soul for a high-quality smoked ham. Though country ham would be preferable.
HVB