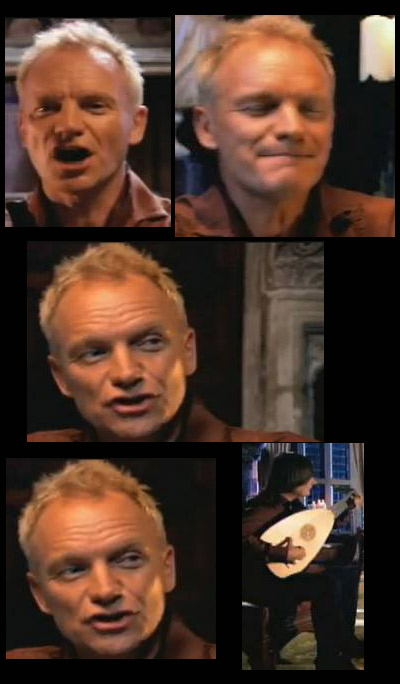 Top left: Sting 1; Top right: Sting 2; Middle: Sting 3; Bottom left: Sting 4; Bottom right: Tantric lute player.
Courtesy of Townsman bobbybittman, we ask the question, With which Sting would you most like to engage in tantric sex?
Make your answer count in today's poll! Feel free to provide your rationale, citing a key passage or two, in the Comments section for this thread.