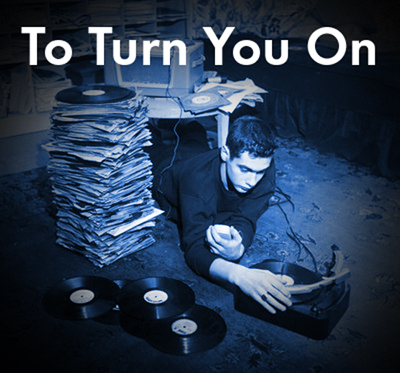 A recent little review of a singles compilation, in The New Yorker, got me going about another of the bands I champion.
One of the inescapable qualities about A.R.Kane is that they were black, and they were not making the music you'd expect from them, given their image.
Anitina (The First Time I See She Dance)
Back in A.R.Kane's heyday, when The Jesus and Mary Chain were squalling with feedback and Cocteau Twins were building cavernous hypnogogic spaces, the reticent, difficult, and yes, arcane members of this duo cited only Miles Davis' In a Silent Way and Bitches Brew as influences. It was a reference that, at the time, had me scratching my head and straining to make connections, but enjoying that pursuit nonetheless. Such assertions opened up a different area of exploration for "black rock" in a portion of the spectrum whose only representation came from the band Living Colour.
A.R.Kane's moment in the sun came as part of a collaboration with fellow 4ad recording artists Colourbox, a one-off called M.A.R.R.S. that spawned the club hit "Pump Up the Volume." That scratchedelic dance fest sampled Eric B & Rakim, among a thousand other things, and bore very little of the studio contributions of A.R.Kane. The bulk of their sound exists in its own world, an immensely vast and yet microcosmic interior. I hear the acoustics of Pink Floyd and dub at the same time. It's an opulent and menacing space filled with equal parts distortion and subtlety, familiar and yet very alien.