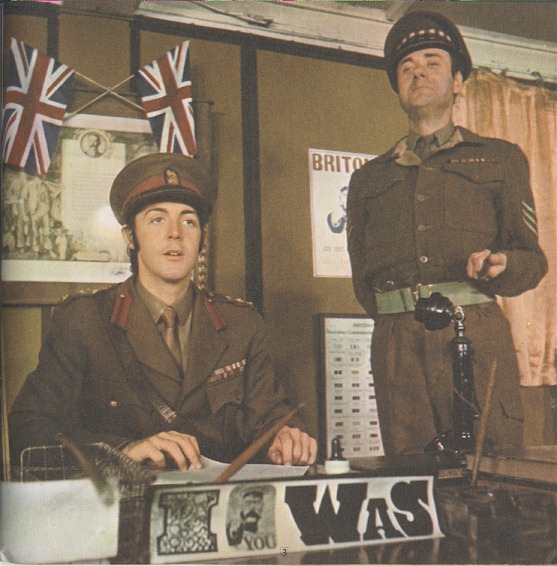 Ciao!
"Hello, Goodbye" is another one of those slight yet "cinematic" Paul numbers in which Paul and Ringo get to work up a mustachioed groove.
The Beatles, "Hello, Goodbye" (German true stereo mix)
Again, the sawing strings get under the skin better than on the original, and the definition around the vocal effects is sometimes shocking. Sometimes I feel like I'm hearing the full resonance of the echoes, man. Then there's that euphoric drum break on the coda. Check it out!