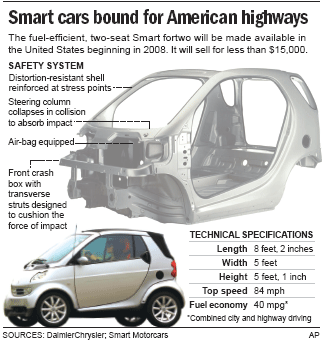 NOT slapback friendly
Can you imagine a Rockabilly band performing songs with emotionally rich lyrics and positive references to a bitchin' Smart Car? Ain't gonna happen! You smartypants types may be itching to point to a Rockabilly-influenced tune by some enlightened cat like Steve Earle, but the Rockabilly judges would not deem his routine worthy of their scoring system. Here's an example of a Rockabilly-based performance that, because of its originality, comes nowhere close to competing in Lillehammer.

That cat's better fit for the Roabilly Games in San Diego. The following Rockabilly revivalists are much more attunded to what the judges will be assessing.

There's a fun story about Dave Edmunds, a true Olympic musician, playing with one of his idols, Carl Perkins. Edmunds was leading the band that would be backing Perkins, and when they first ran through "Blue Suede Shoes" Edmunds stopped the band and told Perkins that he played the solo wrong. Perkins was perplexed. Edmunds explained to the Master that he was playing Scotty Moore's solo from Elvis' version of the song rather than Perkins' own, original solo. Now that's the power of Olympic Rock.