Here we go again. "Mikey hates everything," blah, blah, blah, blah, blah. Shove it. That's just you being all "Conventional Wisdom" and shit.
My man sammy hipped me to his Mystery Date and I gotta say, this time Conventional Wisdom's gonna take it in the two-hole.
Those two tracks were from perhaps the most viciously maligned rock album of all times: Squeeze by "The Velvet Underground."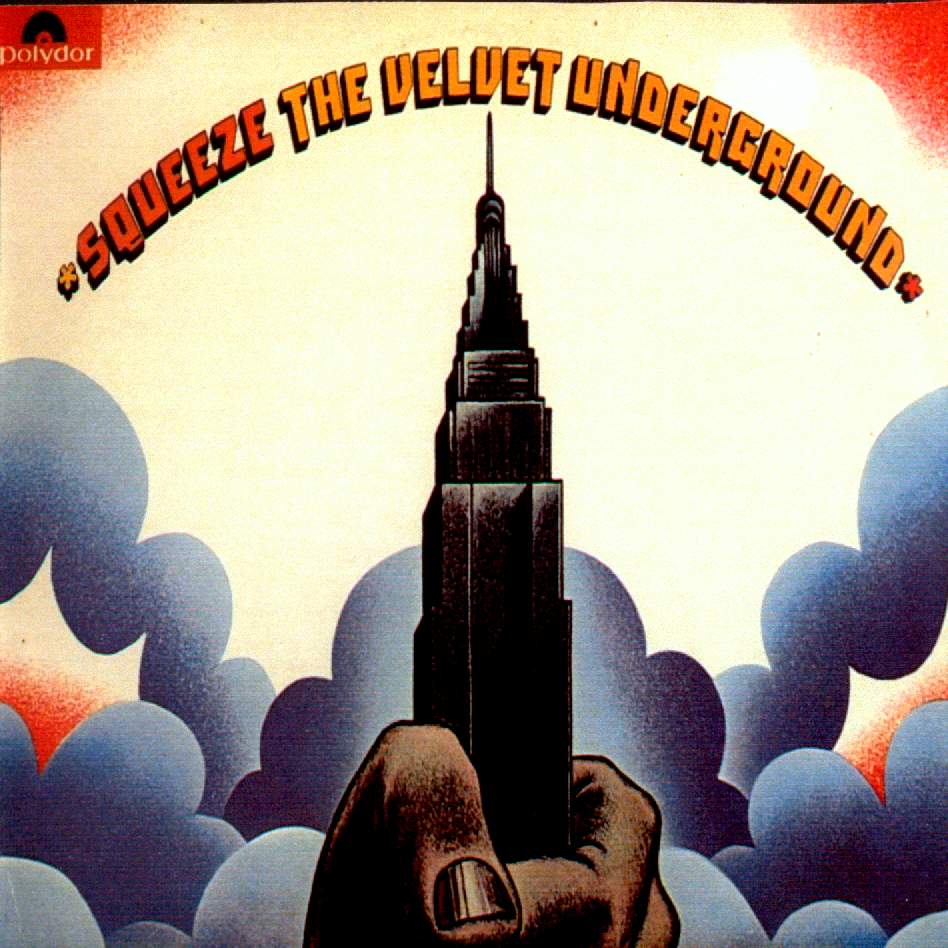 OK. This is by far the worst VU album, hands down. Fact is though, it is only a VU album in title. There's a whole backstory about how Steve Selznick is to blame. Essentially Steve said to Doug something like "I've got good news and some bad news. Good news is I wanna record YOUR songs. Bad news is, I'm gonna make it a VU album and you're gonna tour." Doug did I think what most of us would have done: he jumped at the chance to record his songs.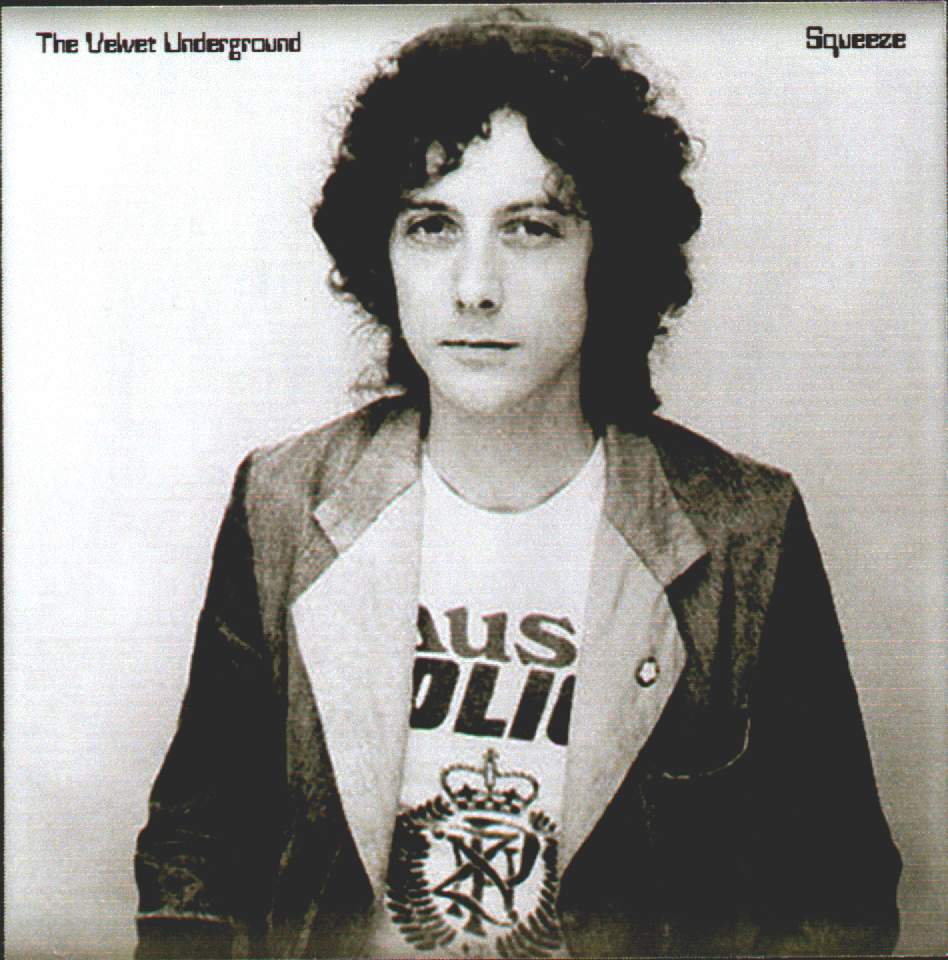 This album is through and through a Doug Yule solo album. Check out the credits (from AllMusic):
Willie "Loco" Alexander – Guitar
Ian Paice (yes, that Ian Paice) – Drums
Doug Yule – Bass, Guitar, Keyboards, Vocals
Doug is the only Velvety one! In fact many reputable sources claim that Willie was not on the album and that, other than drums, it was all Doug including arranging and producing.
True, this deserves derision for being released as a VU album and true, there isn't a "great" song on the album, but there isn't an "awful" one either. As a freshman effort by a dude who self-admittedly was just learning songwriting skills, it's better than most of the tripe I've heard on KROQ in the past 20 years.
This is a solidly "decent" album not deserving of its reputation. It has been removed from various VU catalogs and has never been issued digitally as far as I can tell. If it had been released as a Doug Yule album, I'm certain it would have done better, and we might have had a whole 'notha catalog to dissect here.
Here it is for you.
I would love to have heard how this guy might have progressed as an artist. Based on this album, he had potential. Instead, aside from a couple of tracks with the mid-70s folk rockers American Flyer, Doug didn't appear to write anything that was released.
He played on Lou's Sally Can Dance and guested on an Elliott Murphy album. Then he bailed on the music industry and became a carpenter.
Recently he's done some live stuff that's been released and some stuff with Mark Gardener (from Ride).
Not only was Doug Yule disserviced by the way this was released, he has been consistently fucked over by critics, historians, and the Lou/John cabal. Here are some Doug Yule factoids:
Played on more VU recordings than Cale
In addition to back-up vocals, he sang lead on: "Who Loves The Sun", "New Age", "Lonesome Cowboy Bill", as well as "Oh Sweet Nuthin'
Played 6 different instruments on Loaded
Provided the fill-in drummer (his brother Billy) when Mo had to leave to pump out a youngin'
Was the first VU member to appear on a Lou album post-VU
Was blocked by Reed and Cale from the '90s VU reunion even though both Mo and Sterling wanted him there
Was excluded from the RRHoF
Let's all put our cereal spoons down and give thanks to the great Doug Yule.