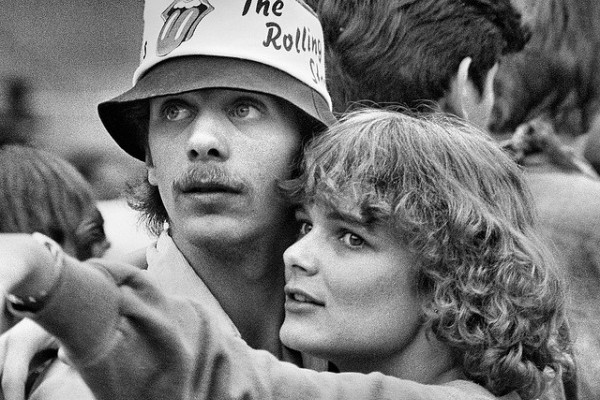 This 1973 TV documentary from Canada can be diverting. Rock-A-Bye gets you up close and dirty with shaggy bands and ill-dressed record company people, as a stentorian narrator describes the Business of Rock in very serious and occasionally cynical tones.
It is pretty random. We have clips of the Rolling Stones on stage, an interview with Ronnie Hawkins, an A&R man called John David Churchill Poser, the Canadian dude from the Lovin' Spoonful, Muddy Waters, Alice Cooper mobbed at the airport by a group of gay guys, lots of obscure Canadian bands, and extremely bad hair.
BTW the fashion in 1973 was to be as ugly as possible.
Hat tip ——–> Voices of East Anglia
More of this fascinating documentary…after the jump!