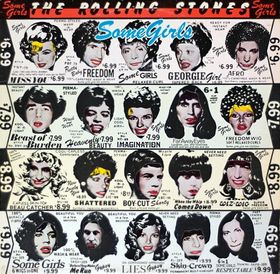 Townsman Mwall's recent cautionary comment about another Townsman's use of a cliche in his comment reminded of another of our objectives, beyond those of science and healing, on Rock Town Hall: the improvement of rock criticism.
Although we could boast of our daily examples of leadership by example, it may be helpful, every few months, to concentrate a thread on a specific area of rock criticism that is in need of improvement. Today, let's examine rock-crit cliches and see if there are alternatives to phrases like It's [artist's] best album since [last actually great album]…
The rock-crit community thanks us in advance for our efforts.