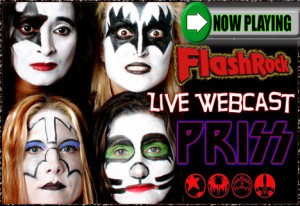 Looking to finally place a gleaming RTH No-Prize on your virtual mantle? Then join us in a RTH Scavenger Hunt, where we scour the dusty nooks and crannies of the Internet to find the most wondrous examples of all kinds of weird rock-related ephemera.
Today, we'll be looking for compelling photos of rock tribute bands. The criteria for winning entries are too complex to begin describing here. Let's just say the judges need to have their eyeballs singed by the incredible photographic awesomeness you discover. Multiple No-Prizes may be awarded, so keep those URLs (no more than 2 per post, please) pouring in!
I look forward to your responses.
HVB