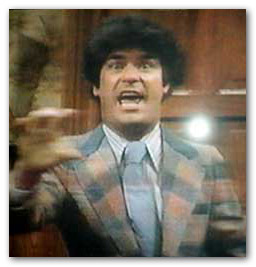 Hey, gang—just wanted you all to know that after years of procrastination, I finally launched a web site where I'll be posting my music for all the dang world to hear. If you're curious, head on over to stolzenrock.com to check it out.
(Mod, feel free to find a more suitable place for this tacky, self-promoting plug if you wish. I'm only posting here in this fashion because I actually created the stolzenrock blog with folks like my friends here at RTH in mind.)
I look forward to your comments.
HVB