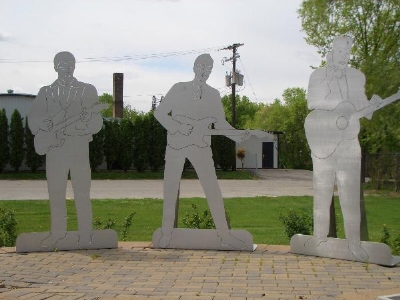 Our Rock Town Hall Street Fleet was out yesterday, asking people how they planned to celebrate The Day the Music Died. Following is just a sampling of what folks around the country had to say.

Nate, 23, barista: I'm pulling out my copy of Don McLean Solo, a live solo album from '76. Best version of "American Pie." Ever.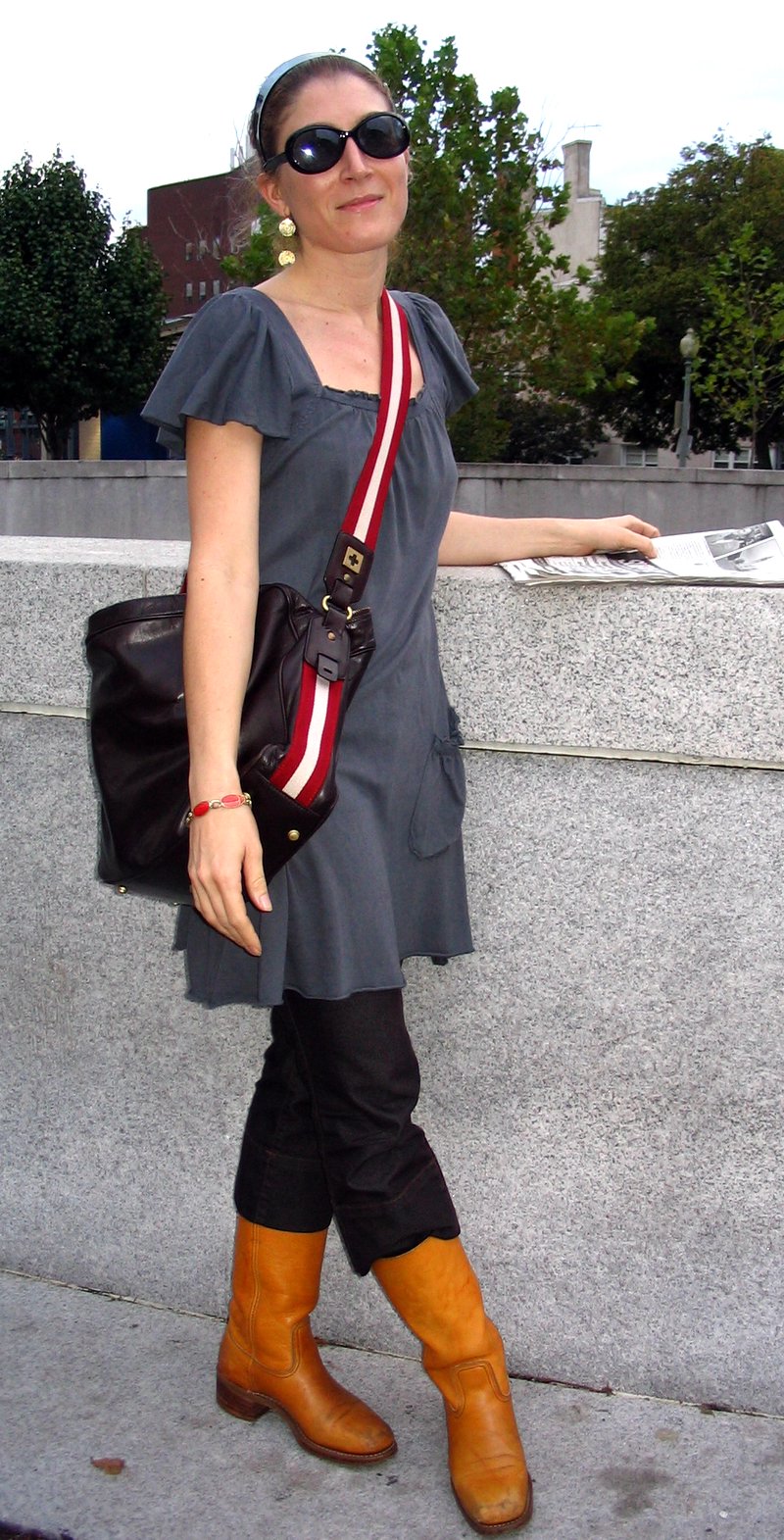 Kate, 28, pharmaceutical sales: There's an Irish Pub in my neighborhood with a duo that ends the night with a fantastic version of "American Pie." By this time we've all had a little too much to drink, and everybody sings along.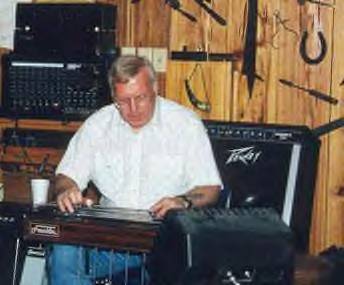 Charles, 61, lumber salesman: I'll be playing a set of Buddy Holly numbers with my buddies. We do some Ritchie Valens too, but no Big Bopper. Too hammy.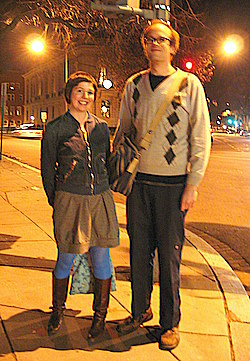 Beth, 24, fundraiser: Listening to Marshall Crenshaw records.
Richard, 27, pipefitter: And then, tomorrow night, seeing him with Freedy Johnston live!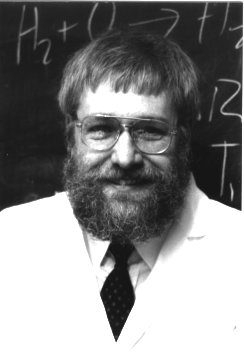 David, 55, physicist: My church is conducting an evening guitar mass to commemorate the occasion. Then, back home, I'll probably drink scotch and listen to Big Bopper.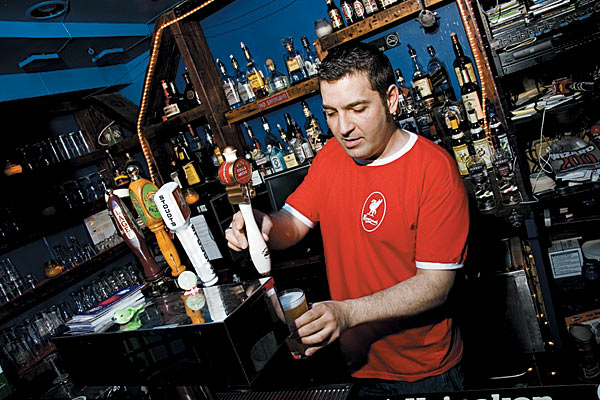 Jon, 33, bartender: Nothing special. I've gotta work.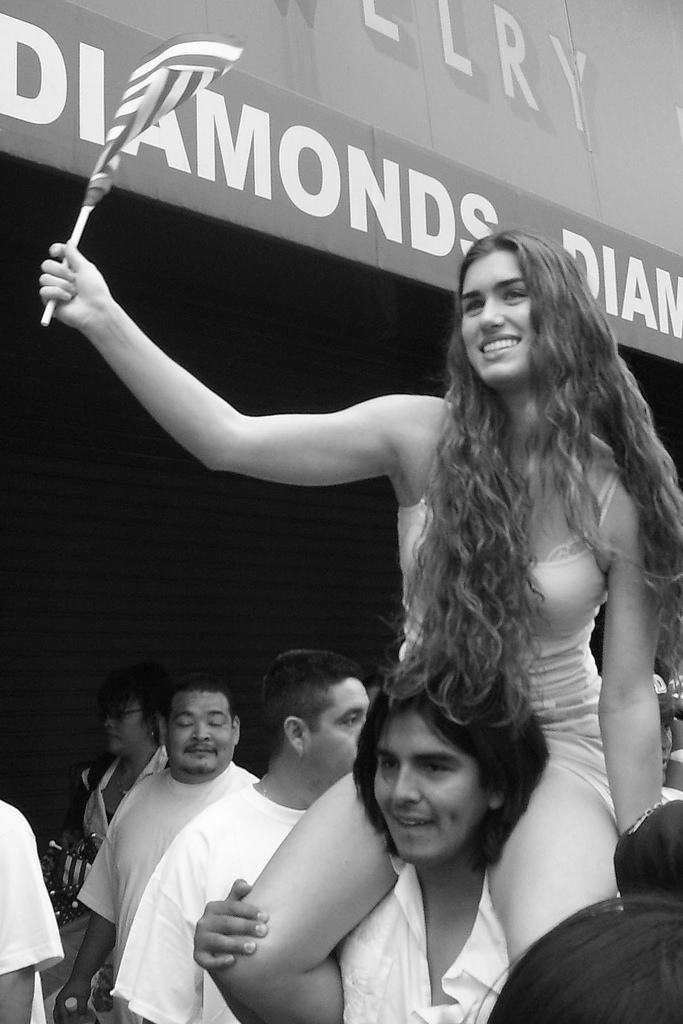 Natalie, 21, student: What else? Watching La Bamba! Lou Diamond Phillips was sooooo hot!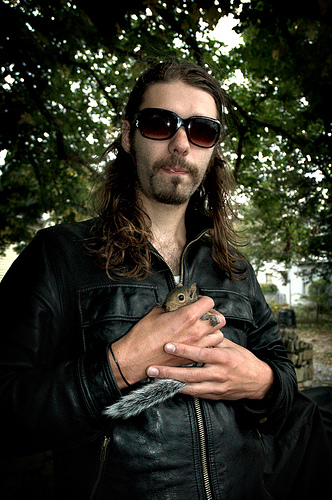 Shelly, 28, medical subject: I'm gonna fire up some salvia and watch La Bamba on Blu-ray!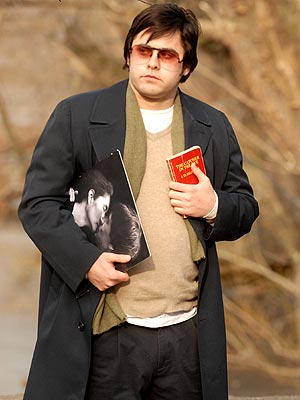 Mark, 25, security guard: I'll be playing guitar at a special evening mass at my church. To remember The Day the Music Died we'll be playing songs by Buddy, Ritchie, and The Big Bopper. We've been doing this for the last few years. We can't help throwing in a Beatles song or two! You know, the Beatles named themselves after the Crickets.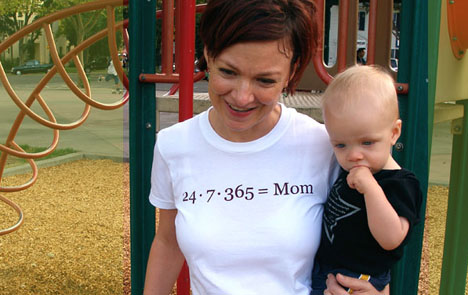 Julie, 30-ish, stay-at-home mom: Once we get the kid down, my husband and I plan on popping in some Big Bopper and fooling around.