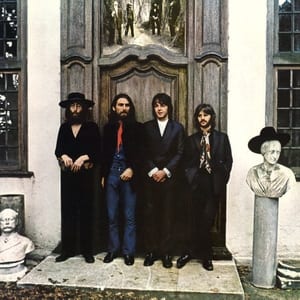 Too many things tend to bother me, and the older and (hopefully) more mature I get, I have trouble letting all the little things that bother me rush to the front of the queue.
Get back, new formulation of a favorite childhood candy, I've got a pain-in-the-ass interruption of my hard-earned career aspirations to attend to!
Stand down, idiocy of a band ditching its unintentionally racist band name for a sexist one, I've got two sons to help through their slow journey into manhood!
It's for reasons like these that I have trouble cranking out the daily content I once did here in the Halls of Rock. Trust me, I'm thankful for seeing you all in this context during our Pandemic Relief reboot. I hope I'm doing my part.
I was thinking about this over the weekend: What stupid thing continues to gnaw at me enough that I should move it in front of my concerns over the health of our planet or the idealism on which my country was founded? Then it came to me: