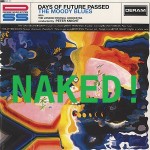 Don't fret and don't cover your eyes—I'm not posting NSFW pictures of post-middle-age, prog-mush demi-rockers in their underpants or worse…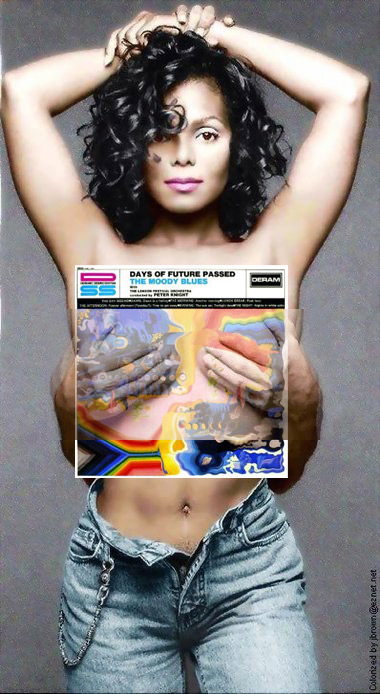 In the recent thread about downrating concept albums, I said that a prime candidate for de-starring was Days of Future Passed – the overblown 1967 album by The Moody Blues that's been held near and dear forever by misguided progsters. (OK, I know there are some who would say that "misguided" and "progsters" are redundant.) I don't like this record in the state it was released, yet I can't ignore its place in the Moodies' history and there would be a glaring hole in my music collection if I left it out. What to do? I took a cue from Paul McCartney's surgery on Let It Be and decided to make a "naked" version! That meant slicing out around 16 minutes of bad soundtrack music, orchestral cliches, and groan-inducing spoken-word doggerel with an Audacity (a free and excellent Windows sound editing program) scalpel.
I humbly present a pretty good collection of early Moodies as a 25:07 mp3 file for your listening and dancing pleasure. Yeah, I know you probably don't need to hear "Nights in White Satin" again, as it's perhaps the most overplayed Moodies song. To be honest, neither do I. However, there are plenty of other fair to very good tunes here that have previously been hard to discern in the symphonic fog of the original album. Please click on RTH Player below to heard Days of Future Passed Naked and assess its application for a Critical Upgrade. I hope you enjoy it and I'd like to see your comments.
[audio:https://www.rocktownhall.com/blogs/wp-content/uploads/2011/11/MoodyDays.mp3|titles=Days of Future Passed Naked]