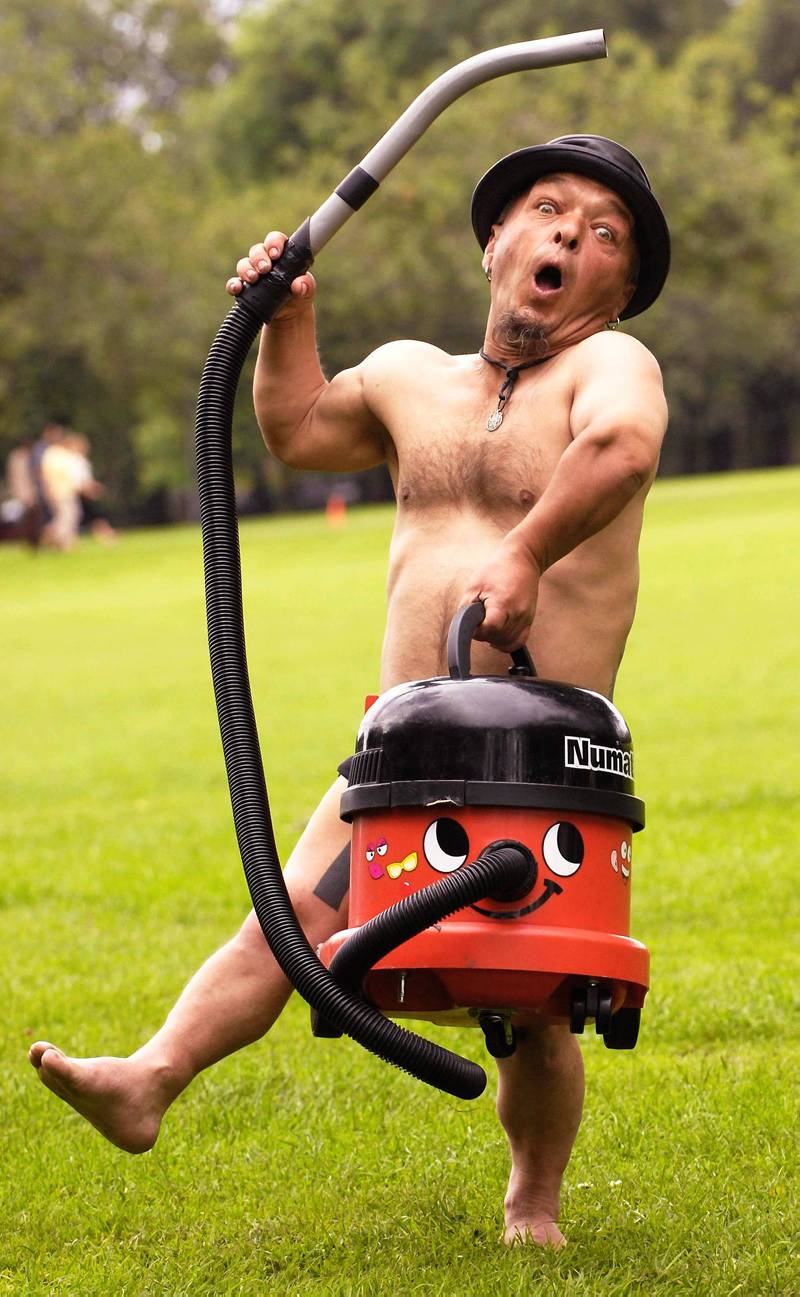 Okay, I was gonna save this one for later in the series, but Townsman Bostonhistorian's gift for deciphering lyrics has made me shuffle things around a little bit. Here, submitted for your listening "pleasure," is perhaps the weirdest — if not the creepiest — song I've yet to encounter in the many years I've been poring over discarded vinyl. Entitled "Dwarf In Heat," this song requires very careful listening. I think I have an idea what it's about, but… well, better heads than mine should be put to the task of figuring out what the author — one "R. Farkar" — meant to convey.
So, Bostonhistorian, enlighten us. And the rest of you: give the song a listen, if you dare!
I look forward to your responses.
HVB