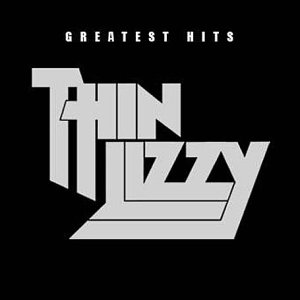 A greatest hits single?
In today's poll we ask, These existence of which of the following artists was most justified by the release of Greatest Hits collections?
The Grass Roots
The Turtles
Tom Petty
Pre-Disco-era Bee Gees
Steve Miller Band
ELO
Other
Here's where you can make your case whatever you answered. It's possible that each of these artists has worthwhile album tracks, but unlikely that we'll come to agreement on all of them having worthwhile deep cuts. What band's legacy most depends on its Greatest Hits collections?