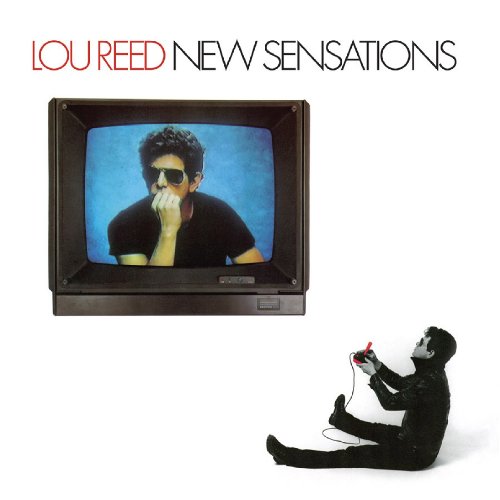 Truth?
You can't judge an album by its cover, but let's face it: sometimes we do. Based on cover art alone, which album was most likely to suck?
When you finally heard that album with the lousy record cover, did it actually suck, was there truth in packaging?
What's a rare example of an album with a lousy cover that far surpassed your unfair expectations?