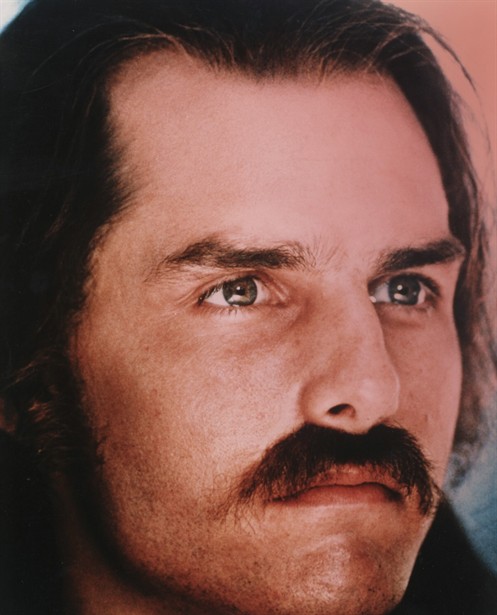 When I'm watching a movie, especially a rock movie, I"m not usually a stickler for historical accuracy, anachronisms, continuity, and the like, but the period films of Oliver Stone have a special place in my critical eye based on Stone's unbelievably shoddy use of spirit glue and fake facial hair and wigs. I can't watch The Doors or Born on the Fourth of July, for instance, without being completely distracted by the seeping spirit glue running down the actors' fake sideburned cheeks. If I had my druthers I'd invite you over tonight and spend the evening screening these films and cutting up on just this topic, but today I'd rather have us turn our critical eye on the following clip from Stone's Doors flick.
Click on this formative scene (sorry, you'll need to click the link because all versions of this classic excerpt I can find on YouTube prohibit embedding – we wouldn't want to mess with Stone's vision, you know) from the Book of Doors. At one point I'm pretty sure I noticed a blatant anachronism, one way worse than the occasional woman with a poofy, early '90s hairdo. What is it that I immediately tuned into?
Some of you are much better tuned into this stuff than me. Why don't you join me in identifying other anachronisms and whatnot?
Make sure you don't get a whiff of that spirit glue!