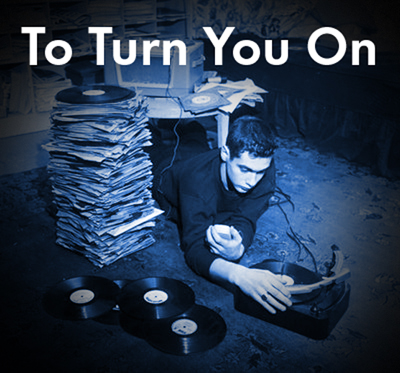 I've always championed The Wolfgang Press. I'm not sure where your basic RTH-er is going to stand with this challenging lot. It has been said that "if you filled a room with Talking Heads fans, got them drunk and played a few Wolfgang Press discs, loudly, the congregation would go ape before they had time to rescue their cool."
Weighty and primal, always changing, they were cast from PiL-type gloom backgrounds but there has always been something darkly humorous about this trio. Lead ranter Michael Allen was a brooding goofball who comes across like a dreadlocked Nick Cave. His spoken-howl lyrics and the band's bottom-heavy, textured experiments moved from cacophony to minimal to soul-tinged to (admittedly not so successful) dance-floor funk.
TWP is not for the easily intimidated. Swaggering but self-doubting, full of fire and brimstone, choosing odd songs to cover, permeated by 4AD atmosphere, and always visceral, always confrontational…what say ye?