In examining the Stephen Stills confronts a heckler, then his friends love him out of it clip from the Big Sur movie (full clip after the jump) that I think has cleared up a very foggy memory I had of watching this event on the tv the my wood-paneled basement in my childhood home, I kept coming back to the look on this guy's face: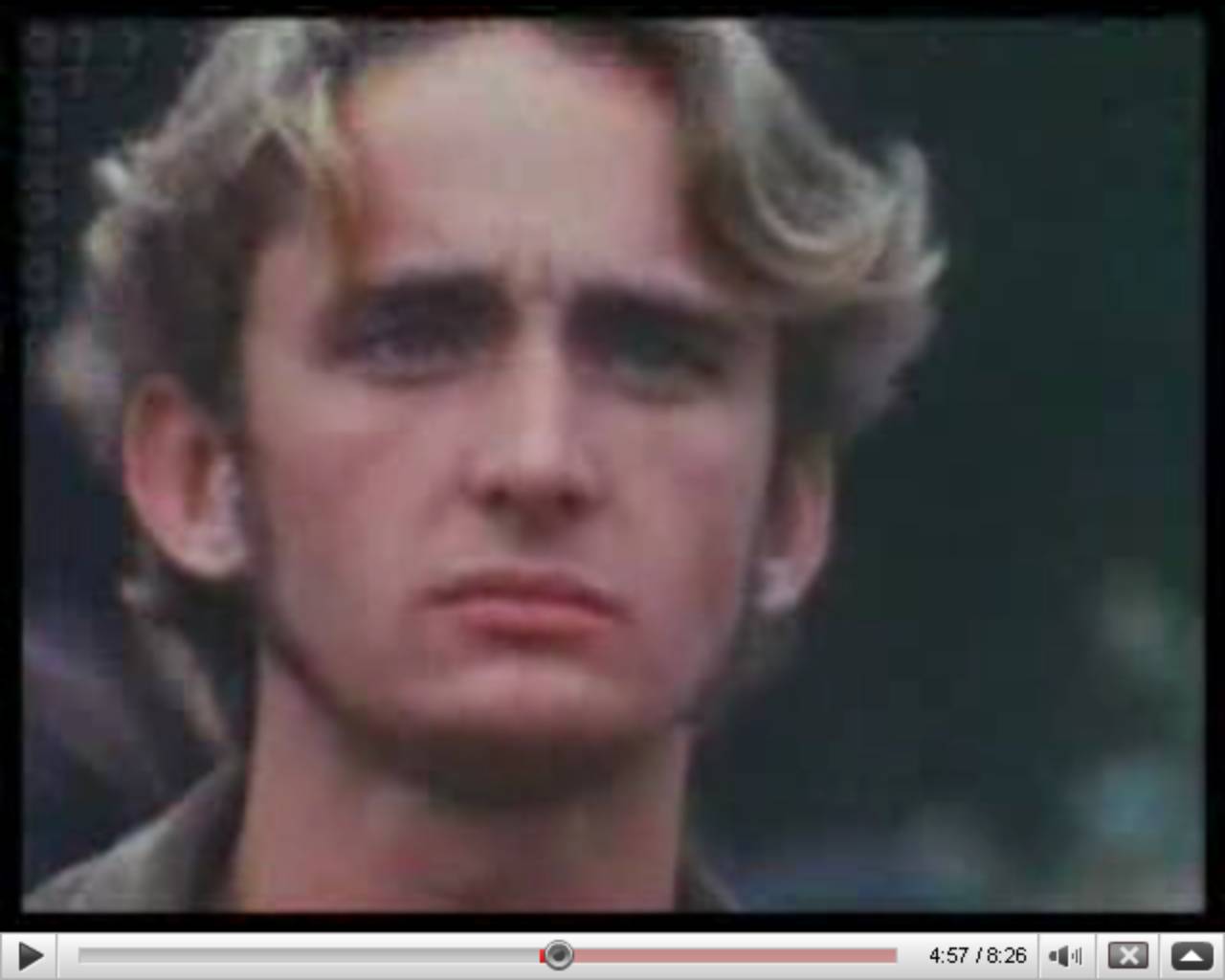 Concerned hippie at Big Sur, witnessing Stephen Stills in a poolside tussle with heckling hippie.
The poor guy looks like he's witnessing the complete collapse of the Love Generation. We know that Stills had his friends to love him out of it, but did this guy? Rock Town Hall, I ask you to provide the love this guys needs. Our Concerned Hippie needs you to love him out of it.
The most loving words for our shattered friend will be rewarded with a most-appropriate prize!

If you need some context/a refresher, here's the full clip.