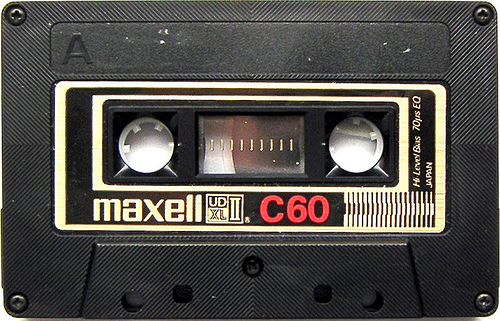 This could be your first demo tape!
A premature premonition of Ronnie James Dio's impending death, circa 1984, so rocked a Townsman and his old college buddy that they quickly picked up pen, axe, and other tools of the recording arts and bashed out the following number.
Our colleague, who wishes to remain anonymous, hopes that along with providing solace for fans of Dio that this ancient recording will inspire participants in Rock Town Hall's Talent(less) Search: My First Demo, coming soon!