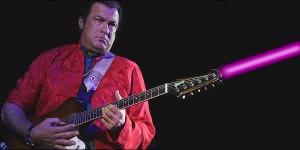 The "Latest Comments" plugin/page is not compatible with the newest version of WordPress. As we are consistently at the vanguard of technology it is not surprising that the tech-wannabes are unable to keep up with our majesty. Temporarily we must come together and continue to thrive and prosper despite this setback. A solution shall be conquered and we will prevail.
Carry on my wayward sons.
Thank you for your attention.