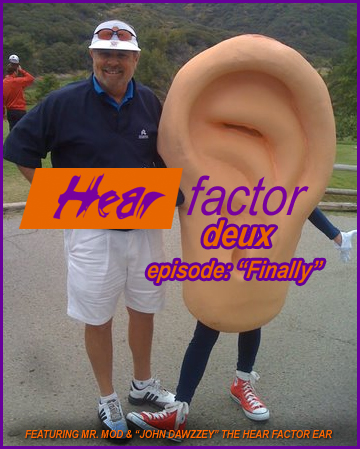 Hot on the heels of a recent Philadelphia debut show by an All-Star Ukelele Orchestra, cofounded by Townsman cdm and featuring deliveries by a moustachioed chickenfrank, comes the latest Hear Factor submission, a collection of a certain kind of old-time music rarely discussed in these hallowed halls.
Everybody Needs Education (~46 MB)
Although all are encouraged to download and live with this mix before reporting back to us on how it really made you feel, man, I am especially keen to know what Townsman Hrrundivbakshi feels about this stuff. Consider yourself summoned!