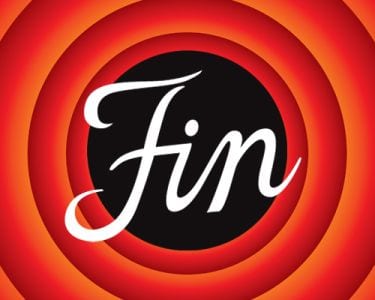 Apropos of Mr. Mod's recent declaration, let's have a relevant Last Man Standing. Here are some rules:
The word "end" itself must be in the title. So, for example, Love Me T-END-er doesn't count.
Once a title is taken, another song with the same title is out. So, "The End" by the Doors is gone after I start things off.
Other rules, as I think of them.
And I'll start things off with the Beatles: