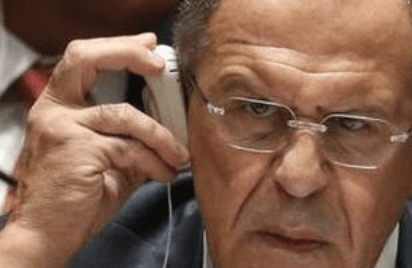 Until somebody far cleverer than me takes the time to post something meaningful and thought-provoking, I intend to continue clogging the RTH pipes with meaningless drivel and pointless fun and games — like this post, in which I've taken the liberty of running some easily identifiable lyrical snippets through online translators thusly:
English > Afrikaans > Albanian > Amharic > Basque > English
Your job is simple: deduce what the original lyric actually says. Here we go:
Motorhead: If you want to bet, I'll tell you I'm your husband – they win, they lose, it's the same for me
Beatles: Keep your head up, relax and swim
Girl, you found me. You found me so I don't know what to do
There is a back seat now, my lover is always covered and I will talk until my dad speaks
Elvis Costello: Oh girl, it's fun to watch after so much, and I realize you weren't surprised by how you look
He's like me, he's like me and we're all together
ZZ Top: Get up, go down, take the word, my way, I don't ask for much
Prince: If you want to kiss me and your photo, browse
Dylan: How many steps does it take for someone to call?
I get up and nothing falls on me. If you have any difficulties, I have seen the most difficult ones in the area
I look forward to your responses.
HVB