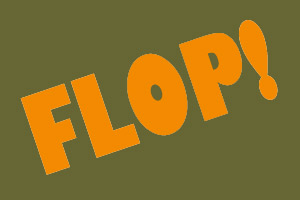 The People have (not) spoken!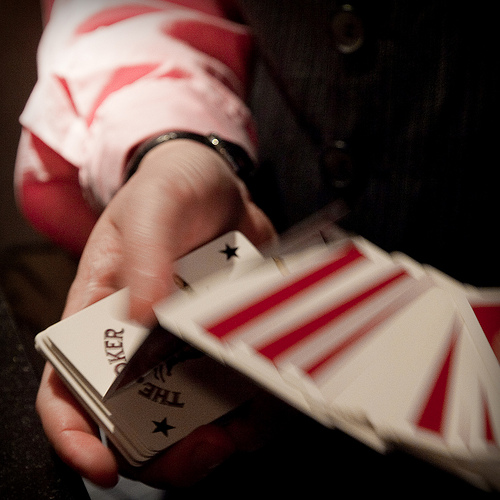 Minor news – and the kind of personal report I would surely mock if one of you posted this first – but my iPod, which I'm running on shuffle, just spat out a segue of "All You Need Is Love," with the "She loves you…" coda, right into "She Loves You" itself. All Beatles on my iPod is burned from vinyl, so there can't be some "Genius" software at work.
I know some of you have long taken great pride in your mp3 player's random shuffle powers. Let this space be the place where you commemorate your player's most historic shuffles.