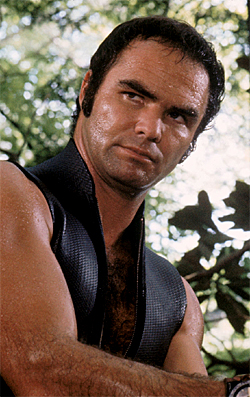 I still regret not buying one of these things, which E. Pluribus Gergely can attest to my nearly buying one day, many moons ago.
As I once stated, the vest may be the only unnecessary piece of clothing cooler – at least in concept – than the poncho. However, as with the poncho, the vest has proven extremely difficult to apply to rock 'n roll fashion.
Although my posts are usually known for their diligent, thorough research, I'll state up front that I haven't taken the time to research the first instance of a rock 'n roll artist featuring a vest. I would bet that vests first crept into rock fashion through country music. Cowboys in Westerns wear a type of vest, right? A highly unscientific stroll through my mind, however, tells me that vests first caught on among rock 'n rollers in the mid-60s, possibly through American garage bands.
As I first thought about this piece, the following image of this famous rocker and His early band sprang to mind: