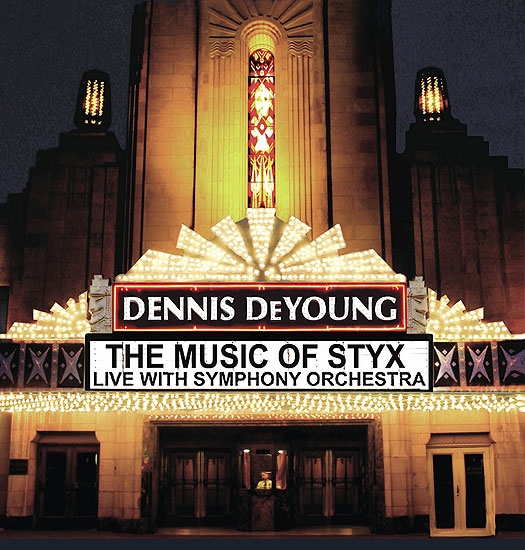 I was out at a baseball game with fellow Townsman Mockcarr the other day, and, as the beer began to flow, we both decided that things at RTH had gotten a bit contentious. What we needed, we agreed, was to find common ground — you know, to find the things we know we can all agree with. We also realized, however, that attempting to find common ground on things we all liked was a fool's errand. That's what got us into all this trouble to begin with! A more likely path to peace and harmony, we thought, was finding unity and one-ness in the things we know we all hate.
Townsman Kilroy started things off rather nicely by citing the Rolling Stones' output, post-Tattoo You. I'm going to suggest Dennis DeYoung. Is anybody here willing to stand up for either of these things and claim they're not as bad as we think they are? If not, perhaps you'd be willing to help promote the healing by finding something else we can all agree to hate — utterly and completely — together.
Come on, RTH — can't we all just get along?
HVB