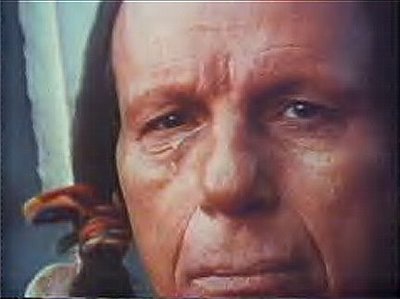 Listening to some X today and got to thinking how much I love Under the Big Black Sun, but yet how sad it is. Songs like "Come Back to Me," "Dancing With Tears in My Eyes," and "Riding With Mary" all speak the pain of Exene's tragic loss. I get a similar feeling with Neil Young's Tonight's the Night album for a similar reason—death hangs all over that album.
Now I'd have to say the saddest album (IMO) is Big Star's Sister Lovers. Maybe it's the "death of a band," but the whole about-to-collapse-at-any-moment vibe of that album always seems to really bum me out, no matter how much I love it. And I think "Holocaust" maybe one of the saddest songs ever put on vinyl.
Not that I'm in a dark mood here—what with the amazing weather and all—but any contenders for Saddest Album in Rock? Break out those hankies.