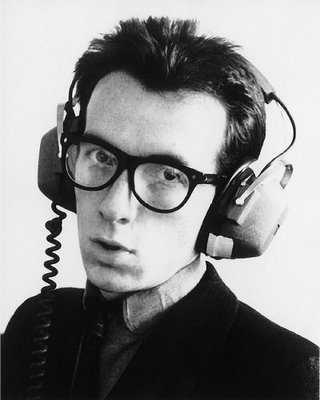 Townspeople,
We hope you are healthy and abiding by your community's social distancing practices. I'm keeping my hands as clean as Chris Martin's.
COVID-19 has thrown us for a loop. I don't know about you, but all this time shut in the house has made me long for an outlet that not even social media can satisfy. I need to mix it up with my most-intimate music-loving friends. I need to call bullshit with you on some things and, more importantly, have bullshit called on myself.
I'm not alone. A few of you have reached out to me and my close, personal friend sammymaudlin to ask if we could re-open the Halls of Rock, at least until we make it through this global pandemic. We're brushing up things just enough to give us the rock-nerd shelter we may need to have the intimacy to kindly attack sacred cows, analyze the influence of facial hair on an artist's musical development, and get a report on the Bill Wyman documentary on Netflix. This emergency trial re-opening of Rock Town Hall can even provide a safe haven for a discussion of Bob Dylan's new 17-minute song about the assassination of JFK, which I've been afraid to listen to without you.
Who knows where this goes? I hope it helps us through the coming months, if that's what it's going to take to get back out to clubs and backslap with friends.
Don't hesitate to ask if you need a refresher on how to navigate things, how to post new content, simply how to log in. Of course, there is an auto-reset, if you've forgotten your password. Who could blame you?