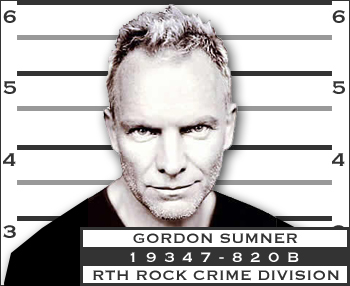 Monday, February 19, rock musicians Sting, Rod Stewart, and Bryan Adams were arraigned on several counts of Rock Crimes for their participation in the 1993 collaboration on a song and video for the soundtrack of The Three Muskateers. Sting and Stewart turned themselves into authorities on their own recognizance. Adams was arrested while causing a disturbance at an in-store appearance by alt-country rocker Ryan Adams.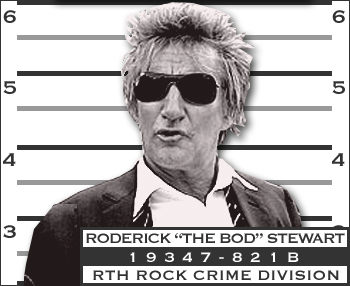 Although formal charges have not yet been released, it has been reported that they include faux introductions and loitering on a video set; unexplained wardrobe changes; abuse of knowing glances, backslaps, and high-note lean-backs; impersonating an art-school girl in a skirt and leggings (Sting); impersonating a musician pretending to play an interesting bass part (Sting); and inappropriate contact with a lesser celebrity.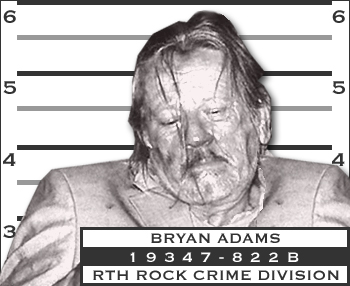 A trial date will be announced later this week. The trial will be conducted live on Rock Town Hall. Attorneys for the artists issued no comment other than a reminder of the upcoming tour dates by the reunited Police.