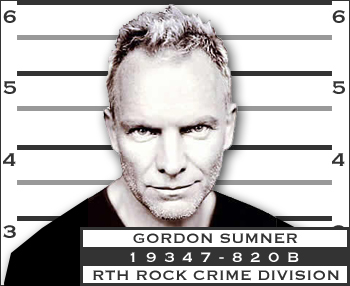 The Nuremberg Rock Crimes Commission announced today that the charges against Sting, Rod Stewart, and Bryan Adams for Rock Crimes in association with their participation in a 1993 collaboration on a song and video for the soundtrack of The Three Muskateers were settled out of court.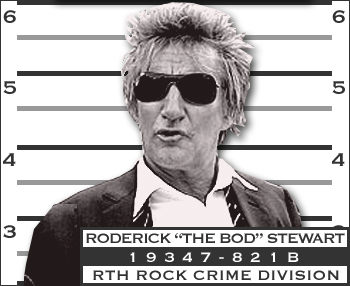 Attorneys for both the musicians and the Rock Crimes Commission would not comment on the terms of the settlement, although it is believed that among the terms the trio agreed to never perform together again and Stewart agreed to stop performing in white silk suits altogether.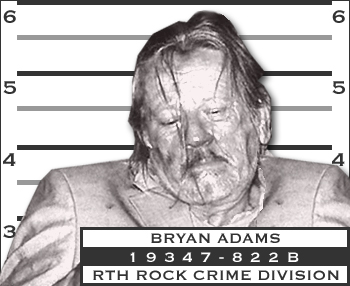 The Commission is currently investigating charges brought against REM's video for "Losing My Religion" as well as Paul Weller's role in Style Council.