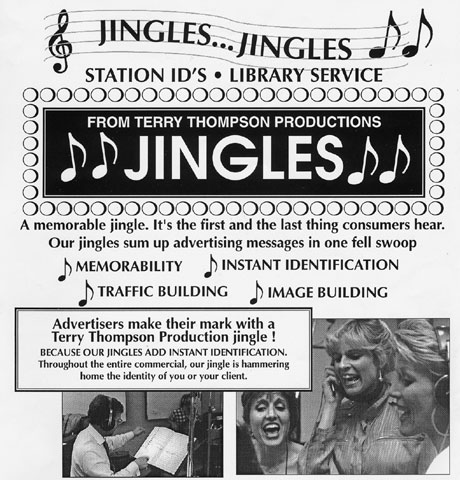 A car commercial on TV recently perked up my ears for two reasons. First, the sound of the jangling guitar and bass moving beneath it, were suspiciously similar to the outro of "American Girl." I mean, like rip-off similar, even though it was only a couple of bars of music. And it was not the original recording.
Second, it gave me déjà vu about another car commercial blatantly ripping off Tom Petty some years ago. I can't find any reference to it, but I sort of recall Petty suing them about it; it seemed to me as if they probably wanted to use his song but he didn't want to license it, so they just recorded a new sound-alike. I think it was a car cruising along a curvy two lane road among rolling hills of brown grass, to a tune that was a direct rip-off of the opening power chords of Petty's "You Wreck Me," not long after its 1994 release. (Ironic theme title for a car, if have that right!) Does anyone recall the details on that one, or am I imagining it?
What other accusations of gross musical theft come to mind? "My Sweet Lord"/"He's So Fine" is the most famous case (court case, at least) that comes to mind for me. Maybe we should omit rap sampling of rock music because that list would be endless!