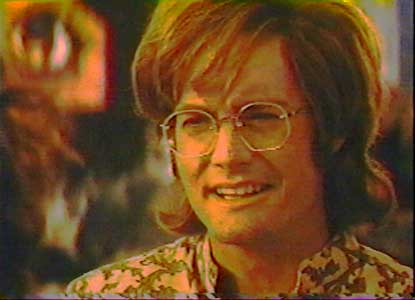 Yes, Jim Morrison was a bad poet with a ridiculous persona. Yes, Ray Manzarek is still smugly obsequious nearly 40 years after Jimbo's death. And yes, that tour with Stewart Copeland and the dude from The Cult is one of the most pathetic attempts to keep a boomer-rock brand on the shelves waaaaayyy past its sell-by date.
But do The Doors suck? Like, is their music that bad? They had a kinda seedy punk-rock intensity about them, like The Velvets. They had jazz and blues chops that, to my ears, are more appealing than those of The Grateful Dead. They managed to convey both of the above in their singles, which are often hella punchy and catchy to boot.
I mean, if you think "Light My Fire" sucks, but "Marquee Moon" is awesome, that's a little strange, right? You should have some really solid data backing up your statement, I think.
I'm not saying I'm a Doors fan all of a sudden. I just wonder if there's an objective reason for saying they suck. But more importantly, I'd like to hear what Townspeople really think of The Doors.