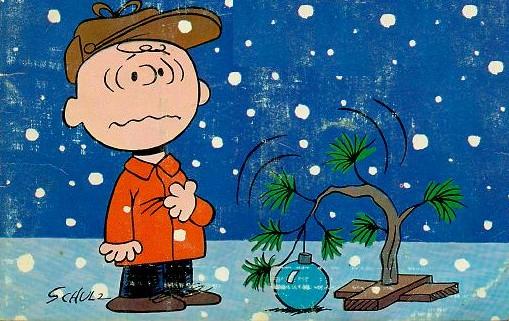 The RTH Xmas record is the 15 best Xmas songs as nominated by you: the villagers of Rock Town Hall.
Here are the rules: You nominate a song for inclusion. The moment another villager seconds your vote, it's in. We keep going until we have 15. This becomes the Official (Mod? [Mod – Why not, provided my favorite rockin' Xmas song is included?]) Rock Town Hall Xmas Album.
This process should leave us with a pretty great mix tape or iPod playlist to pair with a single malt and drown out the shrill caroling of crazy Aunt Bea from Winnipeg.
I am going to start us off with a song I think should have no trouble at all being seconded; "Fairytale of New York," by The Pogues.