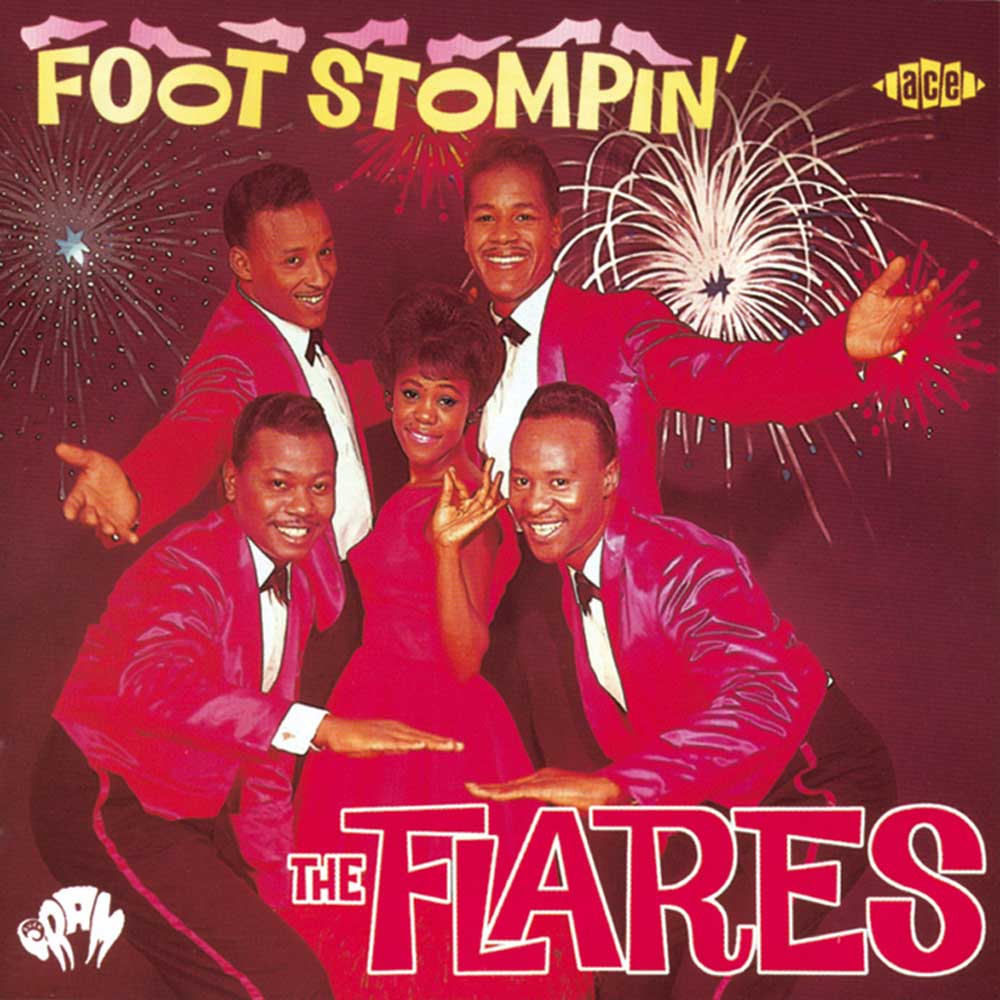 Greetings, fellow seekers of the rare, the unusual, and the putatively worthless. On this Father's Day, I come before you in humble tribute to the father of RTH, our very own Mr. Moderator, whose singular accomplishment in the field of Rock community I shall celebrate through a choice slab of dusty vinyl.
Specifically, today I share a track that will hopefully nurse him through his legendary fear of dancing in public spaces. The Flares recorded a song for just this problem in 1961 entitled "Foot Stompin', Part 1." Though it climbed to number 25 in the charts that year, I heard it for the first time when combing through a haul of 45s I found at a local flea market. It's infectious, foot stompin' good fun, and it makes dancing easy!
So here's to you, Moddie — long may you stomp.
https://www.rocktownhall.com/blogs/wp-content/uploads/2013/06/01-Foot-Stomping-Part-1.mp3
HVB