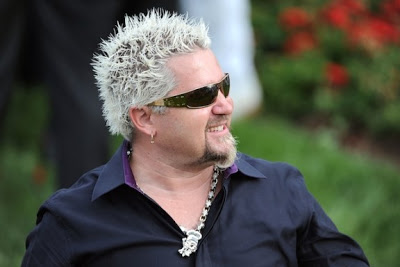 We've discussed the importance of a band's LOOK. There are the Winners. And there are the Losers:
Granted, we can't all be fetching, but we can choose our art director carefully. Let those photos serve as cautionary images for The Bearded Set, The Wee Precious Ones, Those With Suspenders, or Anyone Playing a Mandolin.
While it's easy to scoff at many of these photos (and laugh at the captions), is it easier to determine what makes a GOOD band photo?