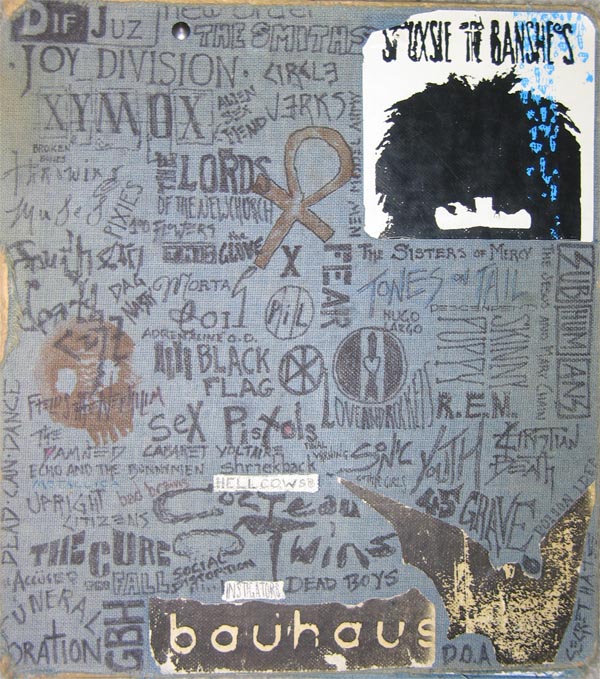 I was poking around in the archives and I came across a discussion in which folks were talking about starting a thread to determine once and for all which rock band has the best logo. I don't think that discussion ever materialized so I'm starting it here.
What is the Greatest Rock Logo of All Time?
Please don't just say the name, show your work too. And don't let your personal taste about the band's music affect your appreciation of their branding skills.
I'm going to go with…


…The Doors. Their logo has nice clean lines, is instantly recognizable, and is simple enough that any kid coming of age in the '70s and possessing even the most modest artistic skills could reproduce it on their backpack/desk/etc.