Here's an excerpt from ZZ Top's Rock 'n Roll Hall of Fame page that repeats the claim I've heard for as long as I can remember that ZZ Top did a Texas cattle ranch-themed tour that included real livestock on stage with them:
ZZ Top carried stagecraft to elaborate heights with its Worldwide Texas Tour: Taking Texas to the People. For this mid-Seventies extravaganza, which came between Fandango! and Tejas, ZZ Top lugged 75 tons of equipment and animals native to Texas, including a buffalo, a longhorn steer, buzzards and rattlesnakes. They also performed on a Texas-shaped stage.
That's from the Rock 'n Roll Hall of Fame, remember, an actual, industry-approved museum with dedicated curators! I've never been there, but if a fruitless community-wide, 3-day search of the Internet indicates anything I bet the Hall of Fame doesn't even possess photographic evidence of this rock myth!
Following is the photographic result of our search of ZZ Top pictured on stage with even a single, living buffalo, longhorn steer, buzzard, or rattlesnake.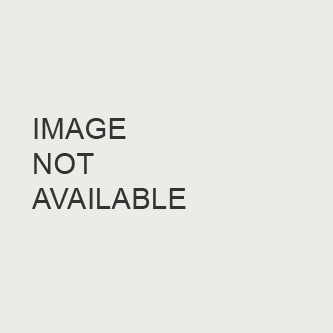 On behalf of Rock Town Hall, until photographic evidence is brought forth, I hereby call BULLSHIT ON livestock claims regarding ZZ Top's Worldwide Texas Tour!