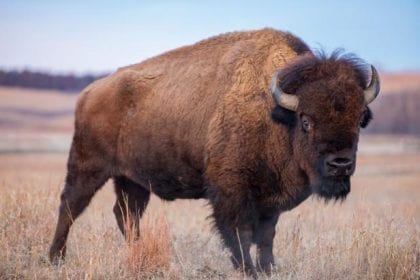 Ever have one of those moments when you reflect and say to yourself, "It's time I try being a better person; it's time I give [insert thing you've never liked] a chance"? I had one of those moment last week, when I decided to give ZZ Top a chance.
Social distancing has opened my mind and heart to all sorts of things I'd normally not watch on Netflix, like Gwyneth Paltrow's Goop Lab series. How much more annoying could a ZZ Top documentary, That Little Ol' Band From Texas, be than a 6-part series featuring Paltrow and her fellow vocal fry lackeys self-obsessing over touchy-feely subjects that first came into being to make us better people spiritually, not worse?
To my surprise and delight, to my edification as an evolved, better person, the ZZ Top documentary was not bad at all. I realized at least 5 things from watching this program:
The members of ZZ Top are way more articulate and engaging than I was expecting.
Billy Gibbons is and always has been much thinner than I realized. (What is with the insertion of the middle initial F, though?)
The band spend most of its career looking like regular, cowboy dudes, which was a much less annoying Look than their bearded, sharp-dressed man shtick of the MTV age. I barely paid any attention to ZZ Top in their first 10 years, but had I, I would have been much less put off by simply looking at them. Hearing those old songs again, I still don't get much pleasure out of them, but their instrument tones are sweet. Their surge in popularity thanks to the MTV hits explains so much of what I don't like about that band. Had it not been for that evolution in their career, I could have happily ignored them through the glory years of RTH and saved Townsman hrrundivbakshi much heartache.
I still don't care for Prince.
Beside some footage of vultures sitting back by drummer Frank Beard, which we'd uncovered years ago in our Bullshit On series regarding the alleged tour featuring livestock, there's nothing more to prove that bison and bucking broncos and whatnot actually shared the stage with the band. Come on, an entire segment of the doc highlights this part of the band's mythology, including an interview with a rodeo clown who was supposedly hired to wrangle the animals, and we don't even get a still image of a bison sharing a mic with Dusty Hill? I smell a page taken from the playbook of that Scorsese doc on Dylan's Rolling Thunder Review.