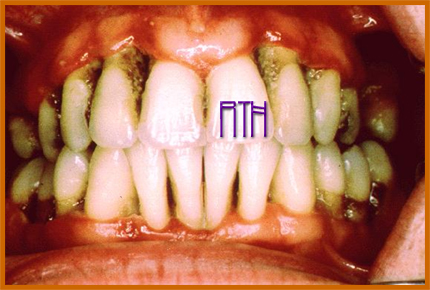 Mr. Moderator posted a thread back in October about albums with no duds.
In that vein I would like to nominate The Kinks' Arthur. And I'm going to start with the assumption that there is only one song on this album that could be considered a dud,
She's Bought A Hat Like Princess Marina.
If you think there are others, feel free to offer them up. Sadly you'll just be making a fool of yourself, but you know, free-world and shit.

For an album to be dud-less does each and every song have to be "great" or in other words, does it have to be a song that you'd search out and play on its own? "Hey man, let's do some gummers and crank up She's Bought A Hat Like Princess Marina!"
I say a resounding "NO!" This is my least favorite song on the album and I would never seek it out. However when I listen to the album, I know it's coming, enjoy it and would miss it if it were gone. Similar to my feelings for Hello, Goodbye which has a way trippy vibe for me in context but not so much on its own.
Though this is cool

Not to mention that as far as these songs go, Marina is pretty tight.
Anyhooo, my specific question is really two-fold. 1. What's your take on She's Bought A Hat Like Princess Marina? 2. Does context play a role in your opinion?
My broader question is: Can, does, when does, context make a difference?
Please show your work.