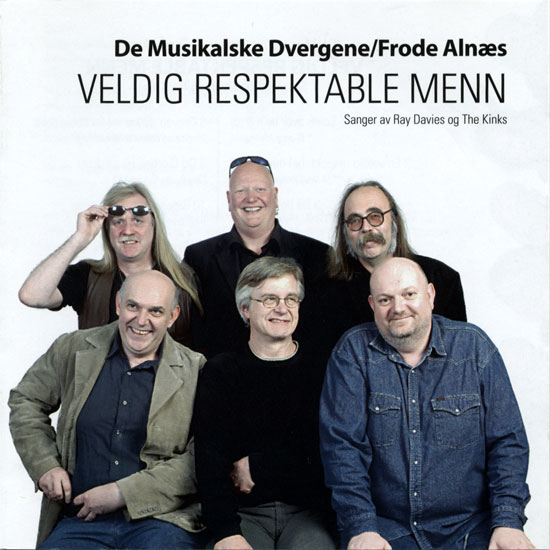 First, read this article: BBC Films joins RPC for Julien Temple's Kinks feature.
Then, help out BBC Films, Julien Temple et al, by casting the Kinks bio-pic for them. Obviously, Ray and Dave Davies are key, but don't forget everybody else, including:
Pete Quaife
Mick Avory
Shel Talmy
Rasa Davies
John Dalton
John Gosling
Clive Davis
Chrissie Hynde
Jim Rodford
Damon Albarn
… and on and on…
Include as many supporting players as you see fit. The screenwriters will also be keeping close tabs on your choices.
I look forward to your responses.